Google is giving developers two months to ensure their apps don't deviate from its Unwanted Software policy. READ NEXT:Facebook launches new messaging app for kids "In our efforts to protect users and serve developers, the Google Safe Browsing team has expanded enforcement of Google's Unwanted Software Policy to further tamp down on unwanted and harmful mobile behaviors on Android", said Google. "Additionally, if an app collects and transmits personal data unrelated to the functionality of the app then, prior to collection and transmission, the app must prominently highlight how the user data will be used and have the user provide affirmative consent for such use".
Safe Browsing warnings will appear "on apps and on websites leading to apps that collect a user's personal data without their consent". In case app developers fail to comply, Google will take it upon itself to warn users. Nonetheless, many users regularly use external app stores and direct download sites to acquire new apps, potentially putting their device at risk. Developers have 60 days to implement the requested changes before Google puts the warning button on their apps. Notably, these new guidelines will prevent apps from collecting user data which is not necessary. This covers anything from location data to crash reports, which often include a list of apps the user has installed.
Google just recently listed new rules that ban apps from displaying ads on user's lock screen.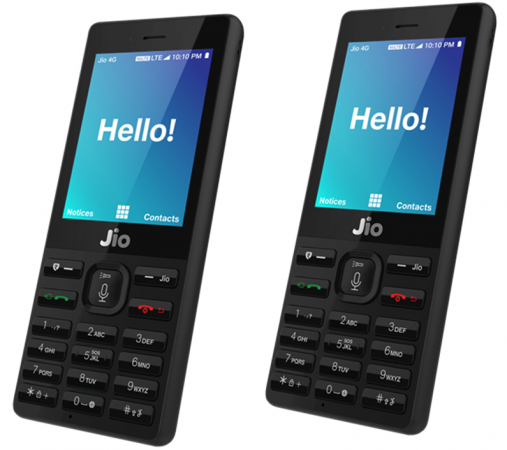 JioPhoneRIL Press Kit
Starting at the end of January, Google will warn you about Android apps that collect personal data without users' consent. If the data is not functional to the working of the app, an explanation will be required so that the user can choose to give or not give access.
Websites owners that attract a Safe Browsing warning will need to follow the usual processes in the Search Console if they want to resolve the warnings.